_ONE CREATIVE HUB
ASPACE CROSSROADS
ASPACE Cebu is leading the way for creative coworking hubs, offering space for small teams, creative professionals, and fast-moving startups.

True to the essence of co-working, we nurture a community that thrives on ideas, collaboration, and sharing. Located within the creative soul of Cebu City, the Crossroads lifestyle hub, directly opposite the oh-so-corporate IT Park district. This is the coworking space to work beautifully, and make solid connections. You'll love our laid-back community vibe, our badass meeting rooms, cozy corners, venues, and Neighbours.

Check options below or chat to one of our friendly Fam.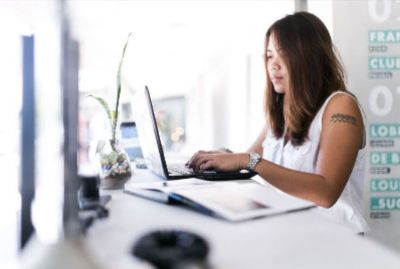 PEOPLE
Diverse success community, mostly small teams + high-growth startups
Membership edit = Arts, Creative Industries, Founders + Rockstar entrepreneurs, Finance, Food, Lifestyle, Tech, Gaming. 
You'll meet local founders, international entrepreneurs, digital nomads, project teams, digital nomads, creative + tech teams, high-growth startups.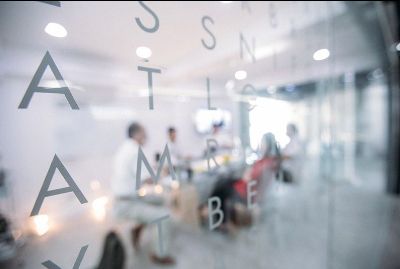 PERKS
High-touch space with lots of human interaction when you want it, and privacy when you don't. 
Free meetings for Members.
Powerful programming for entertainment, learning, networking, contributing, and lifestyle. Usually something happening every day. 
Matchmaking across the ASEAN region for Members. 
On-brand interior design customised for private HQs and suites. 
Democratic programming + perks for your cowork Club. 
Online private members content, tools + discounts.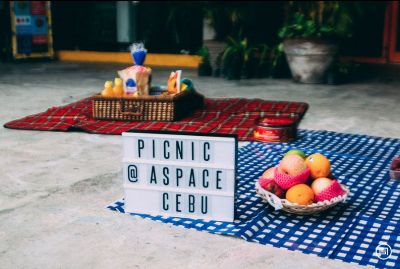 NEIGHBOURHOOD
Creative Crossroads district of Cebu, directly opposite the more corporate IT Park. 
Locate here to send a success signal and for reliable infrastructure.
Close to Ayala, IT Park, Banilad.
Walkable, secure, retail + commerce.
Good commuting options across the metro area.
Easy access to airport route
Super food + social options
Plenty of accommodation nearby
Visit lovelocal.ph for local listings nearby
BUILDING
24/7 secure access
Multi-floor ASPACE with zones for eating, huddling, meeting, focusing, working, socialising + services.
Fast internet with multiple redundancies
Event venues
Meeting Rooms
Private HQs for teams
Private suites for teams
Coworking club desks
Drop-in coworking + café
Boutique building, take the stairs (fitness!)
3
Years
We launched this project into orbit in 2016.
100s
Events /year
Talks and film, music and exhibits, workshops and launches, hackathons and mixers. If you have to work in an office all day, then awesome should absolutely come to you.
200
DOLPHiNS
Our Communities, or Punk Dolphins as we sometimes call them, rock our world with their ideas, energy, and commitment to innovation. We support their impact daily; they reciprocate.
4.5/4.8
Love
Read reviews across Google + Facebook. 
ASPACE CROSSROADS
SPACE

 OPTIONS
PHOTOGRAPHY
_CROSSROADS BACKSTAGE
_ONE CREATIVE HUB
BIG + BRIGHT
You'll love our creative hub in the creative heart of Cebu.
Address:
CROSSROADS, GOV CUENCO AVENUE, BANILAD, CEBU CITY
© 2020 All rights reserved.